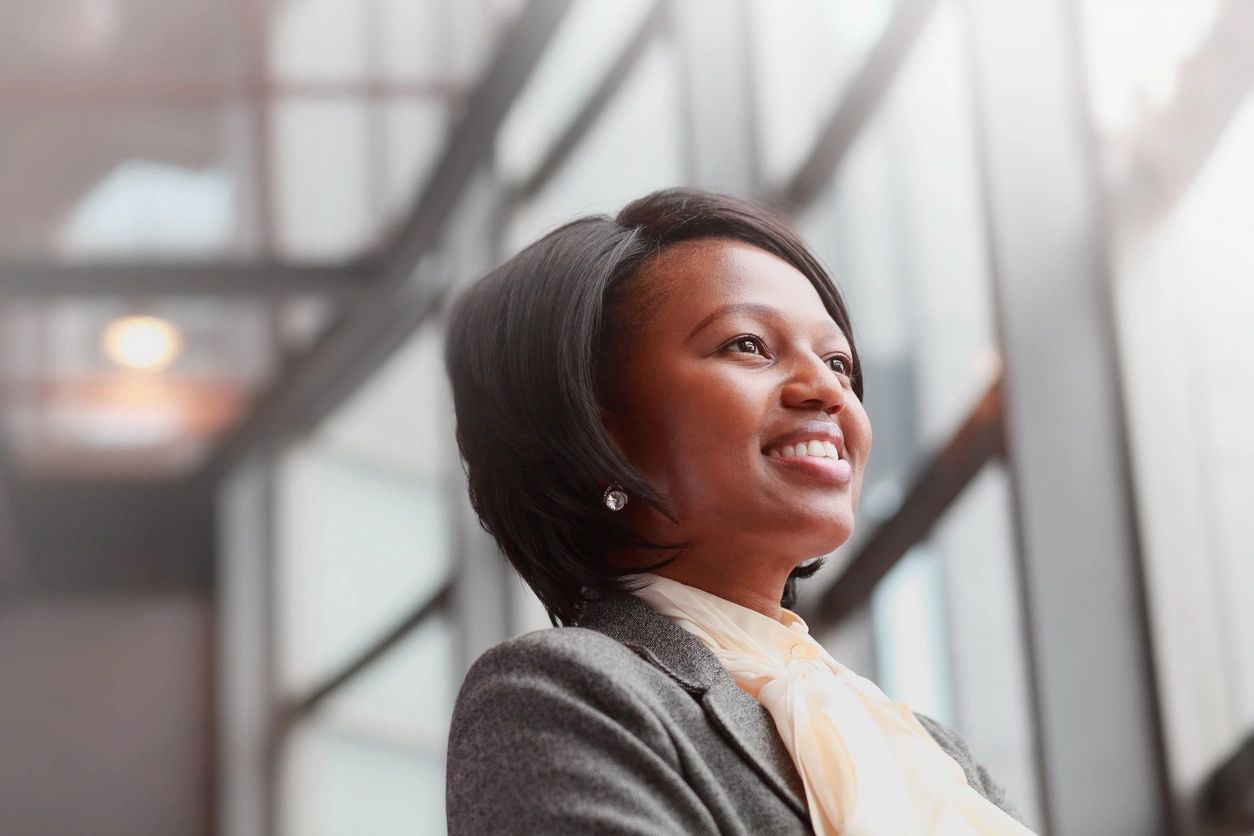 Your Payment Processing Partner
Customer Service
When you talk to one of our consultants, you can expect to interact with a knowledgeable staff member who will take the time to listen to your needs.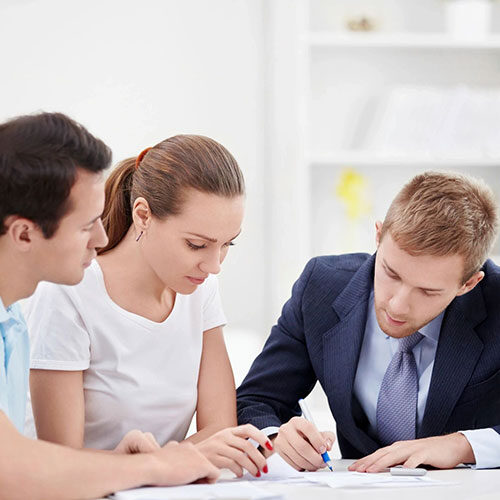 HONEST COMMUNICATION
We believe in integrity. That means bringing an open and honest conversation to the table about the payment processing industry. It means taking your best interests to heart.
At Merchant Consultants Inc., you can rely on us to always tell you If your current provider is doing a great job or ways or research others.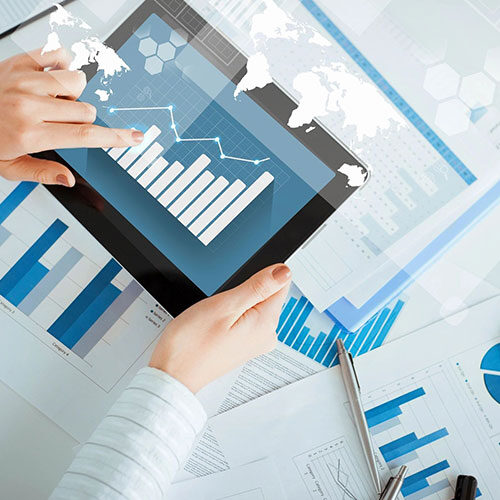 OUR MISSION
To provide a Free, honest, consultative work that is done right the first time. We want to be your payment processing partner. We want you to be satisfied and happy with our work. Most of all, we want to build a relationship with you that lasts. We're here to do the right thing so that you feel confident in your decision to work with us.