Doing the Right Thing, the Right Way!
We are confident that we are the best partner for all of your business payment processing needs.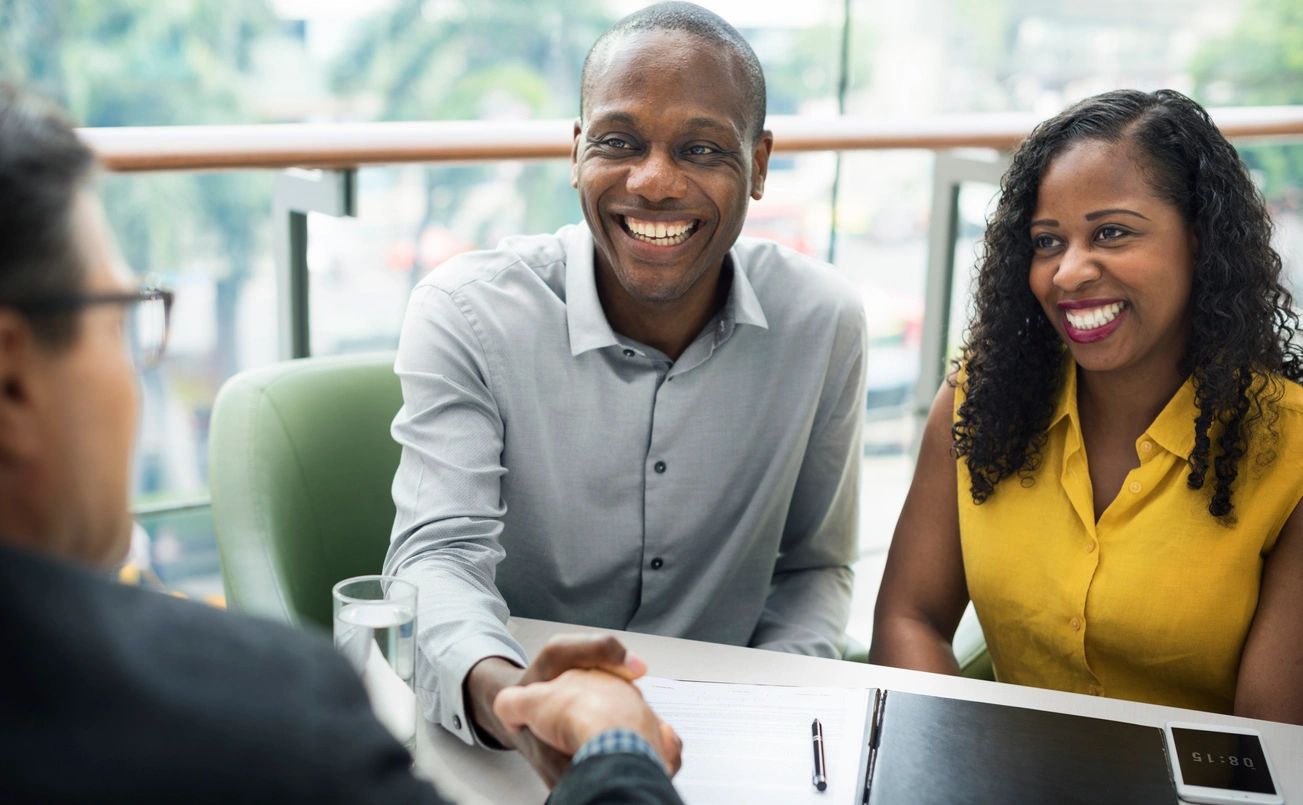 Managing Payments
for Businesses
With over 25 years of experience and a global portfolio, we pride ourselves on our ability to educate our customers with full transparency about payment processing. With the merchant processing industry being as fluid as it is we want our merchants to understand the impact that credit card companies, processors and banks have on their business. This is the foundation of Merchant consultants Inc. Our verticals range from high-risk e-commerce all the way to retail, and everything in between. Please visit our services page to get a larger list of our professional services.
My name is Darwish Harper, I have been in the payment processing industry for over 25 years serving many Clients and partners, in many different roles. Over the years I have learned the ins and outs, as well as the does and don'ts of this industry. It is forever changing and that is why I still love my job. I pride myself on always doing the right thing, and not operating my business like a call center. You can always speak with me directly and know you can trust your business in my hands. I am the proud president of merchant consultants and would love the opportunity to partner with you.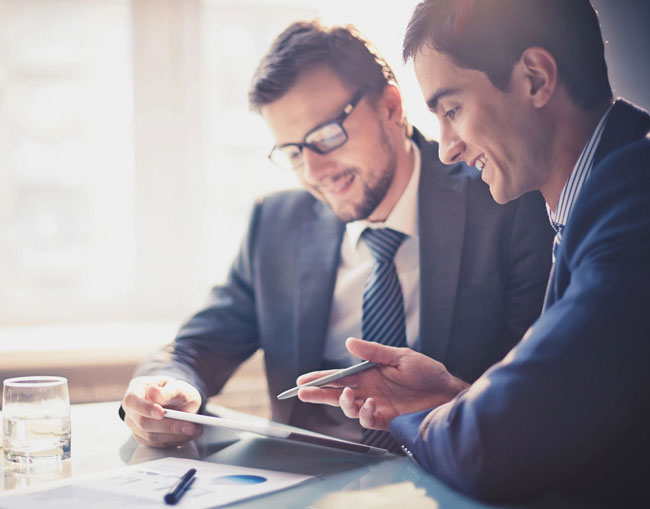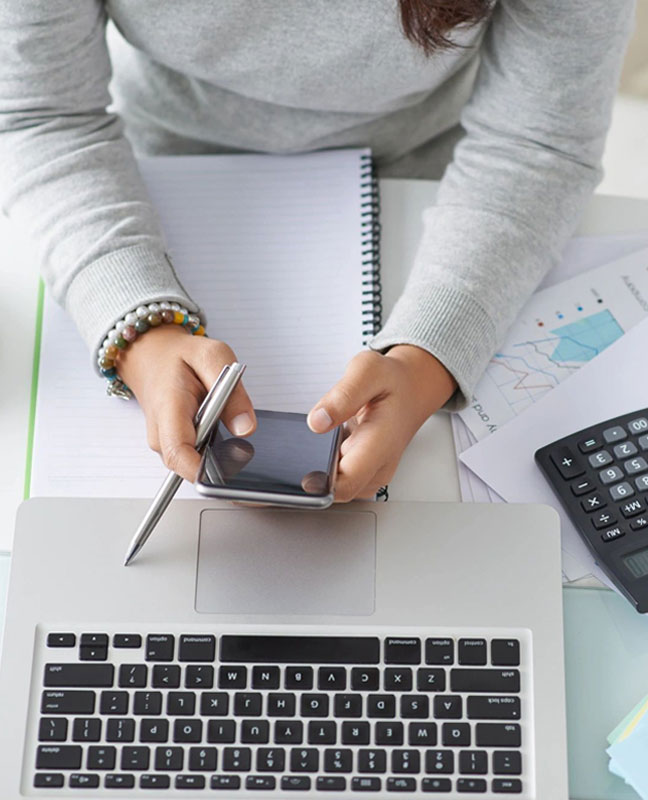 We go to bat for our clients and their businesses to help save money and keep their business as lucrative as possible when they have payment processing needs. We also ensure our clients have the latest up to date resources for their businesses. Honestly why should they have to pay a penny more than they need to.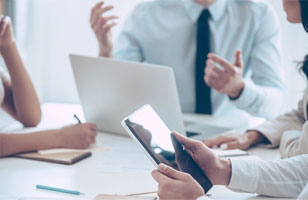 Purpose
We have over 25 years of experience managing merchants. We work for our merchants and support our partners. Our services are free to the merchant.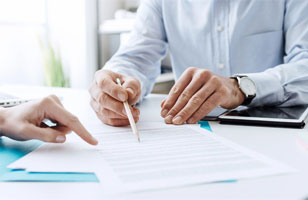 Values
Our values are simple, we have always operated on trust, integrity, and full Transparency. These values have given us the ability to grow and build lifelong relationships we are proud of.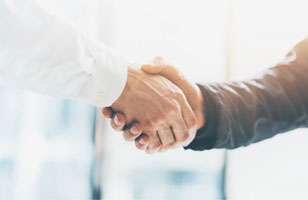 Contact Us
We are ready to get to work for your business